PE #28 SOM



Jan. 5, 2013 update - the trucker just called & the car will be here tonight. Can't wait.



December 14, 2012 - Thanks for the heads up from 'super 26' (Jeff) on PE #28



I bought the car today & it will be joining the Jim Smith Collection. I'm hoping to have it by Christmas.



I spoke with the original owner, he was very nice, very helpful & sent me this photo with the GMMG Wheels. Thanks.






The first thing I will be doing is installing the correct wheels.
Car has 44k miles BUT only 5k on the engine upgrade that was done in 2007 @ GMMG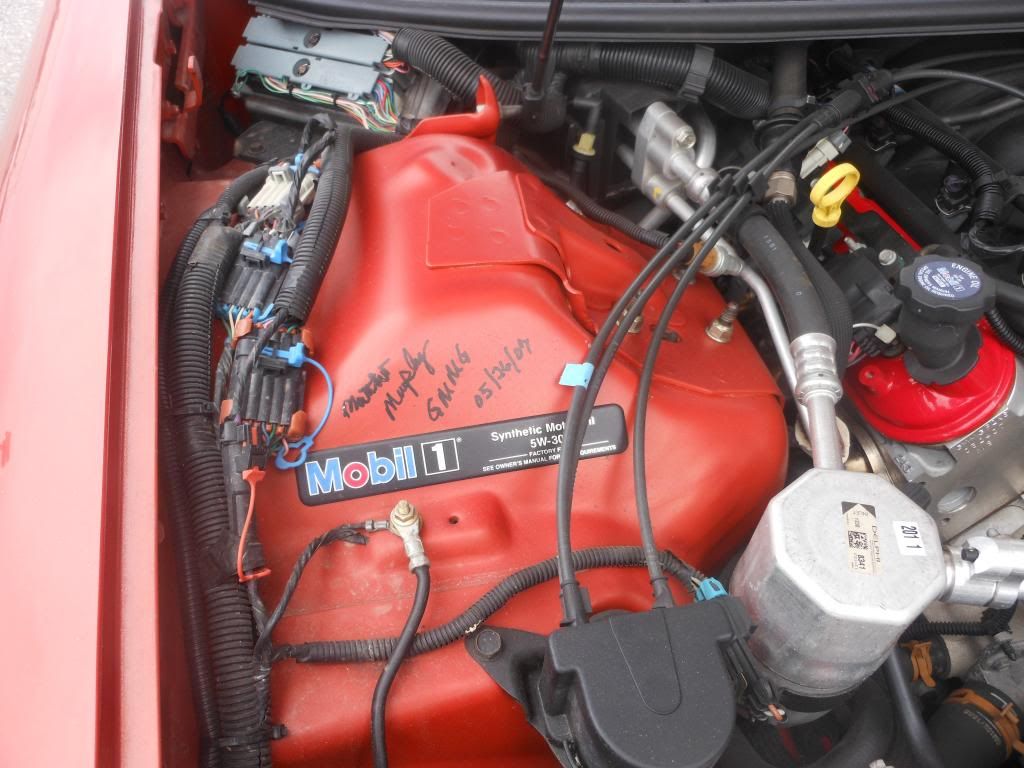 PE #28 is joining the collection
I have always liked SOM, owned Firehawk #1221 (SOM/Tan) with 5k miles - sold it to a collector in Moca, Puerto Rico & always wished I hadn't.